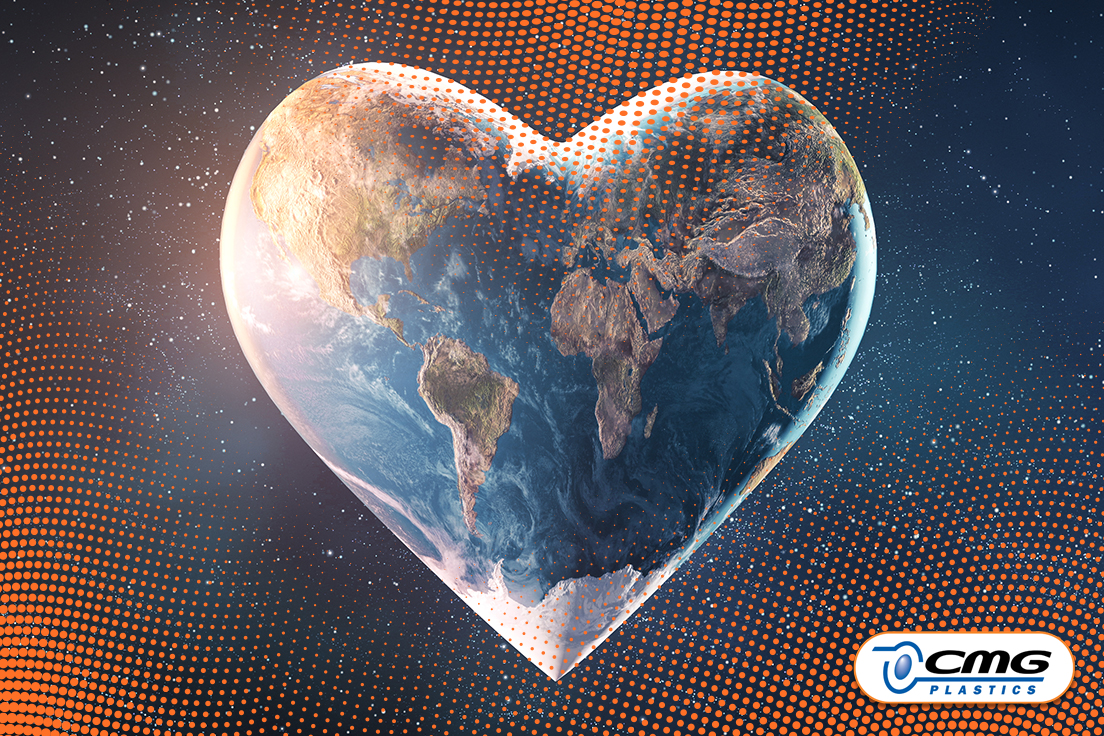 At CMG Plastics, we share your thoughts and concerns about our environment, and we are acting as responsible stewards in protecting it. That's why a holistic approach to sustainability is part of our brand's DNA and directs everything we do as an organization. It means paying attention to both the big and little things, such as using smart eco-solutions in our manufacturing, minimizing and re-purposing scrap, and working with our customers to create light-weight parts.
Simply stated, it's the CMG Plastics' "minimalist" movement. One that's centered on developing high-performance solutions that deliver more with less. It's a shared partnership with clients and supply chain partners resulting in product improvements that combine packaging performance with smart and sustainable goals while helping the bottom line.
A few examples include utilizing ultra-thin-wall light-weighting technology, producing bottles in PET to create a thinner wall when compared to other materials, sustainable labeling, and utilizing returnable packaging with our customers to minimize waste in the supply chain.
Do you currently have a plastic package to produce and a "minimalist mindset?" Let's re-evaluate your product packaging with a goal of reducing cost and environmental impact while retaining peak performance without compromising integrity. Working with our like-minded supply chain partners, we can show you how we can create your next high-quality, cost-effective, minimalist packaging solution. Feel free to contact us here!