Tailoring Materials and Manufacturing Solutions
CMG produces general molding plastic components for customers in markets ranging from large returnable packaging, to agricultural to construction to janitorial and more.
Products in these markets are often subject to harsh operating environments and extended service lives (e.g. CMG sustainable construction products). Therefore they require tailored material and manufacturing solutions to meet their performance requirements.
Our decades of experience in mold design, part design and material evaluation/selection as well as manufacturing capabilities make us uniquely qualified to provide customized product and manufacturing solutions for our customers.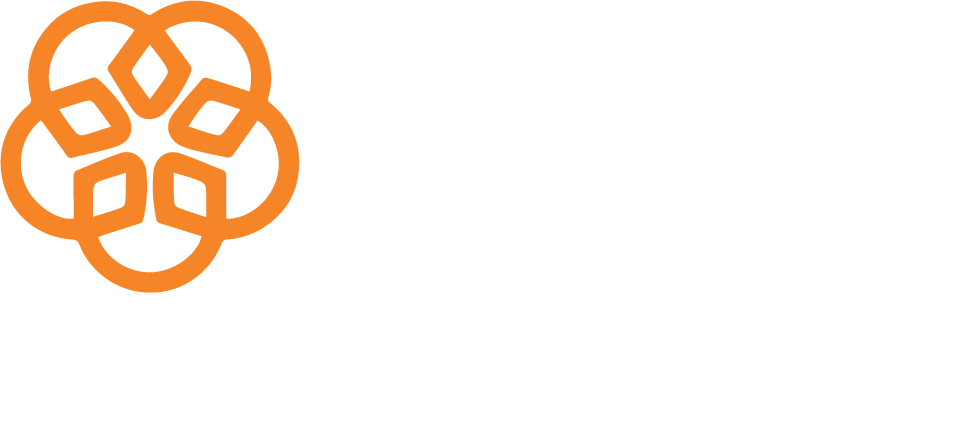 CMG Plastics USA
Somerville Plant (Headquarters)
160 Meister Avenue, Suite 1
Somerville, New Jersey, 08876
CMG Plastics Canada
Brantford Plant
99 Savannah Oaks Dr, Unit 6
Brantford, Ontario
N3V 1E8, Canada