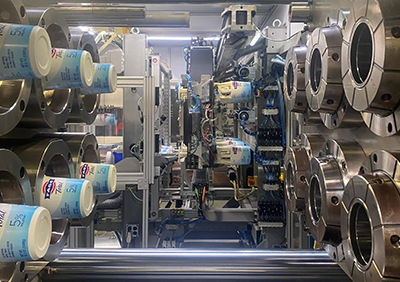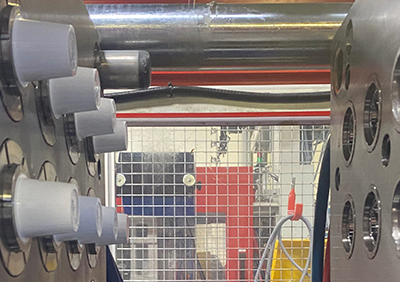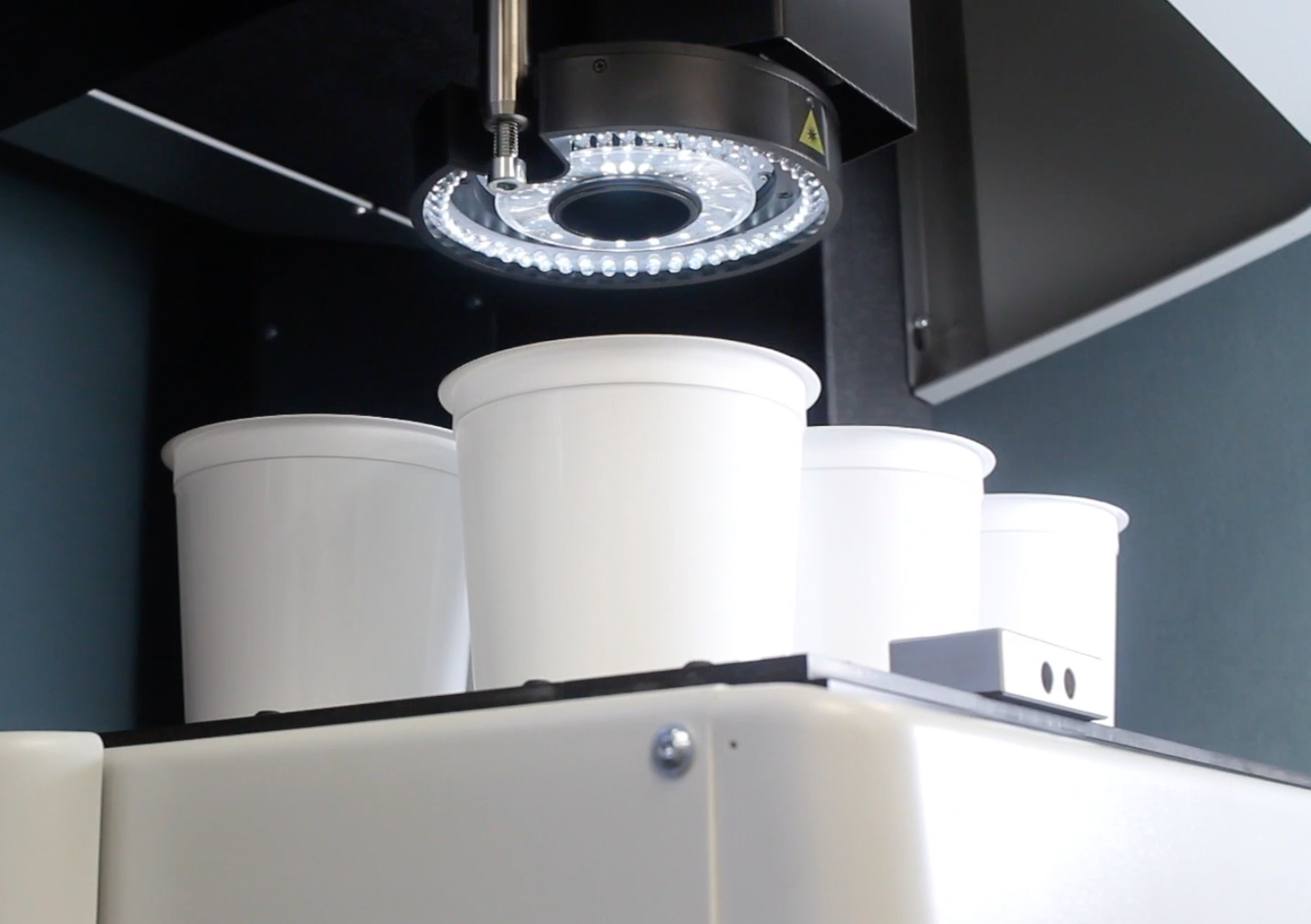 CMG Plastics facilities are clean, bright, and state of the art.
We utilize a broad, flexible and technologically advanced manufacturing base. Our employee teams are the best in the business and are committed to a strategy of continuous improvement, a sharp focus on quality and providing superior customer service.
Our injection molding and blow molding capabilities our integrated with our full capabilities which include:
Engineering & Tooling

Injection Molding

Thin Wall & High Velocity Molding
Multi-Component Molding
High Cavitation and Stack Molds
Multi Materials

Direct Offset Printing (up to eight colors)

Injection Stretch-Blow Molding

Narrow to Wide Neck Bottles

Automation – Including Inspection, Packaging and Palletizing.
Packaging, Warehousing & Distribution
Learn more about Our Quality and/or view our Locations.
For more information on our Molding Services or a Quote, please call 908-218-7997 or Contact Us.

CMG Plastics USA
Somerville Plant (Headquarters)
160 Meister Avenue, Suite 1
Somerville, New Jersey, 08876
CMG Plastics Canada
Brantford Plant
99 Savannah Oaks Dr, Unit 6
Brantford, Ontario
N3V 1E8, Canada