CMG is committed to providing precision molded products that meet or exceed our customer's expectations and requirements and to continually improve the effectiveness of our Quality Management System.
Our facilities have their own quality labs and are staffed to not only monitor day-to-day product quality but to continuously monitor and improve production process quality.
Our quality system is built to continuously document performance as well as to provide complete manufacturing traceability starting from the receipt of raw materials through to the shipment of finished product.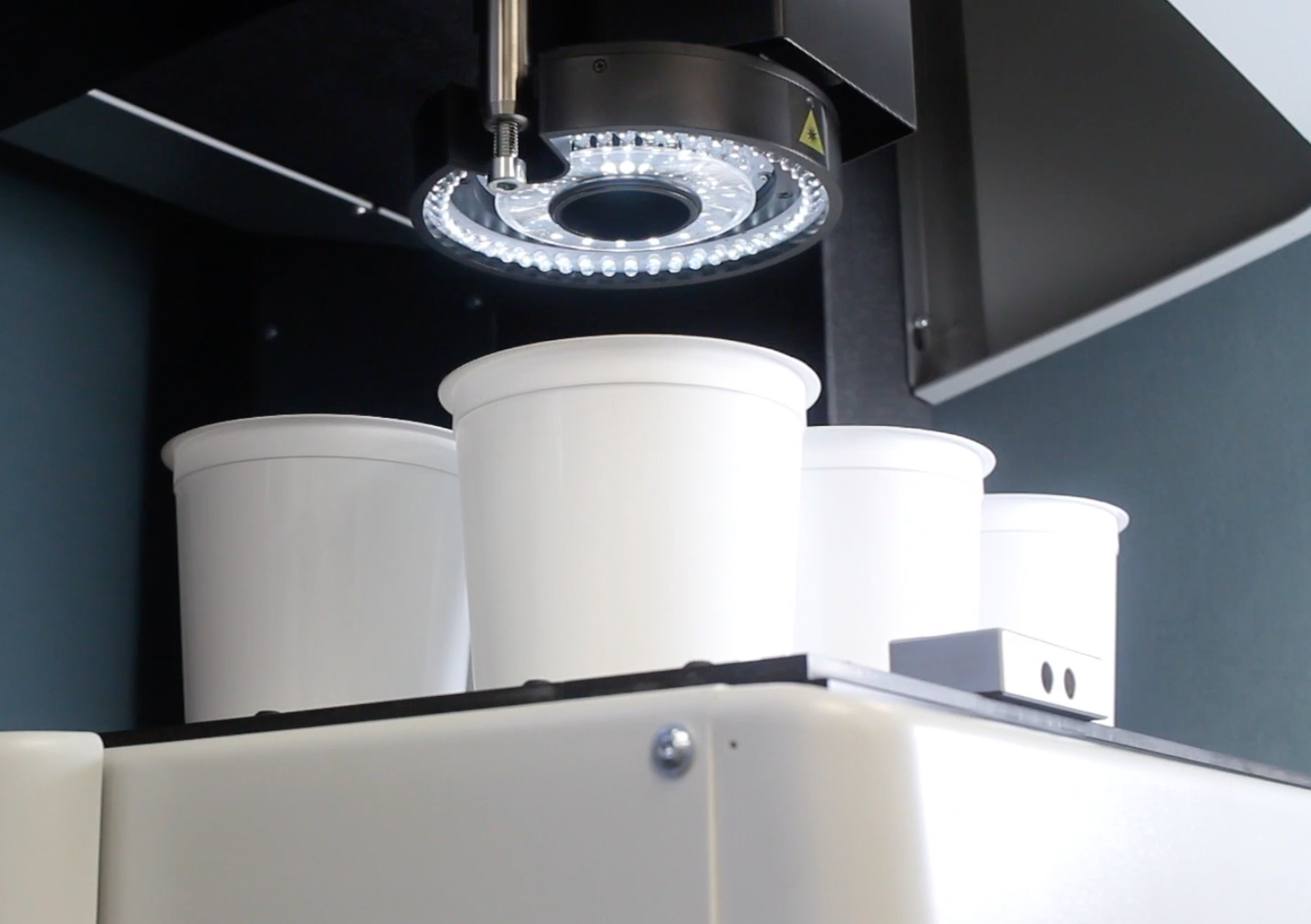 Additionally, our system is compliant with Global Food Safety Initiative (GFSI) and fulfills the requirements of the Food Safety Modernization Act (FMSA).
Please click here to view our Quality and Food Safety Policies
CMG's Quality Certifications include: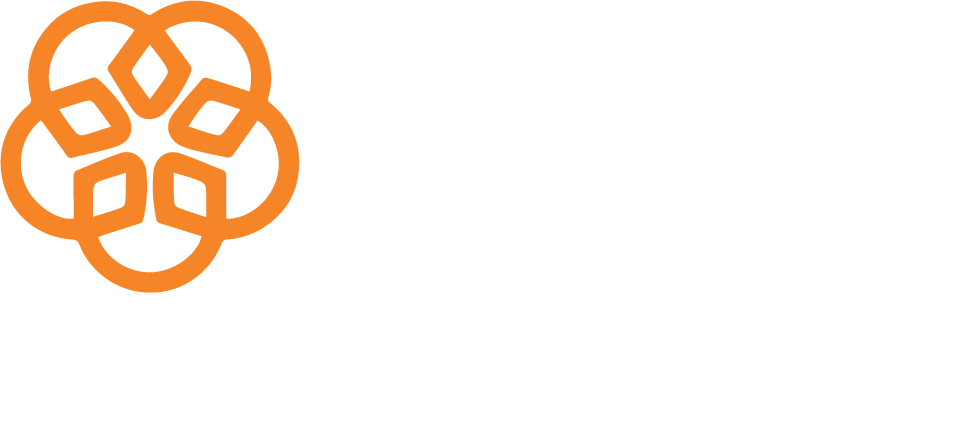 CMG Plastics USA
Somerville Plant (Headquarters)
160 Meister Avenue, Suite 1
Somerville, New Jersey, 08876
CMG Plastics Canada
Brantford Plant
99 Savannah Oaks Dr, Unit 6
Brantford, Ontario
N3V 1E8, Canada