Injection Stretch-Blow Molding Services
Injection Stretch-Blow Molding Overview
Injection Stretch-Blow Molding (ISBM) is a manufacturing process for producing large quantities of bottles and jars by creating a preform using the Injection Molding process. The preform is then stretched and blown into the final desired shape. CMG's Injection Stretch-Blow Molding machinery gives us the ability to produce a wide variety of bottles and containers for applications such as beverages, household chemicals, foods, spices, pharmaceuticals, personal care products and more.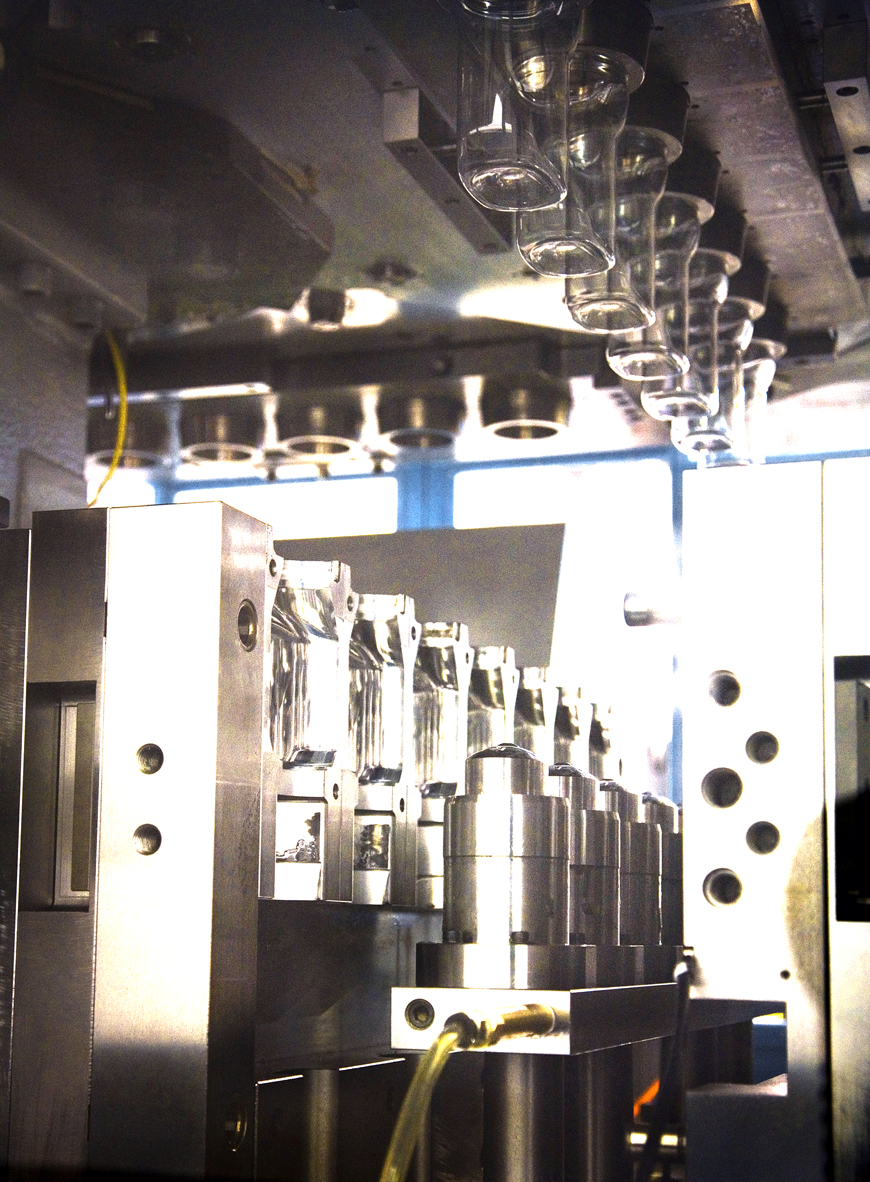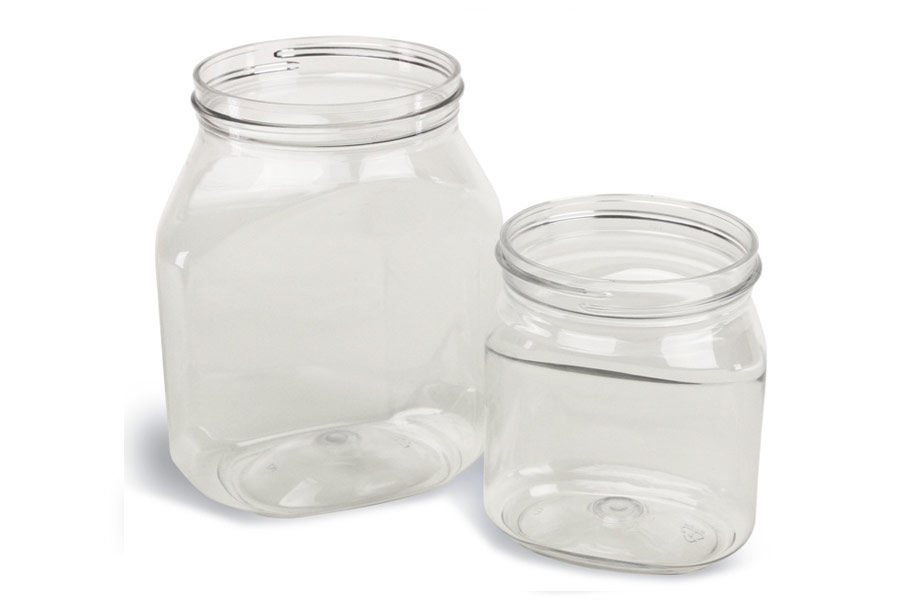 Injection Stretch-Blow Molding Company Capabilities
CMG operates one-step ISBM machines in both of our facilities and currently produces a wide variety of bottles with narrow necks up to wide mouth jars. We manufacture bottles (e.g., 24-410 pet bottles) & containers with our efficient single stage machines using the following plastics:
We manufacture parts using the following Stretch-Blow Molding materials:
Polyethylne Terephthalate (PET)
Polypropylene (PP)
Polyethylene (PE)
Polycarbonate (PC)
Additional materials are available
Contact us below to receive a quote.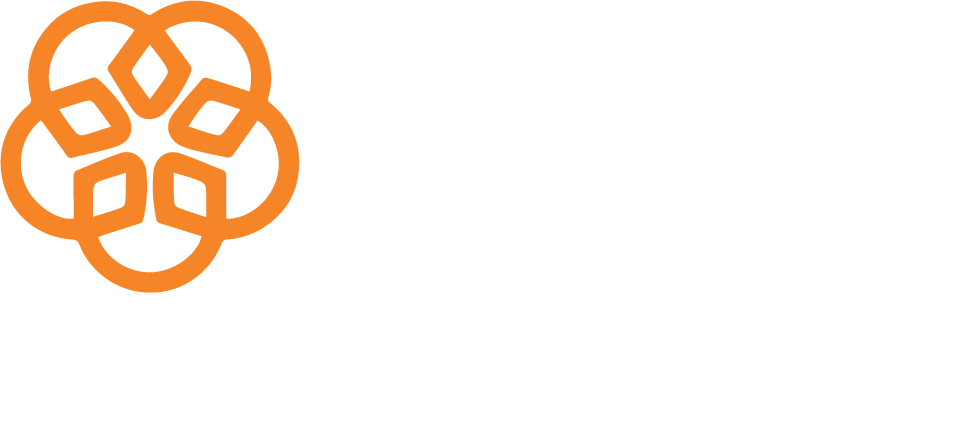 CMG Plastics USA
Somerville Plant (Headquarters)
160 Meister Avenue, Suite 1
Somerville, New Jersey, 08876
CMG Plastics Canada
Brantford Plant
99 Savannah Oaks Dr, Unit 6
Brantford, Ontario
N3V 1E8, Canada