Injection Molding Services
Injection Molding Overview
Injection Molding (IM) is a cost-effective manufacturing process for producing large quantities of high-quality parts with tight tolerances. It involves injecting molten plastic material into a tool (mold) under high pressure and then quickly cooling it in a highly repeatable process.
Our plastic injection molding services enable us to produce a wide variety of functional, attractive parts in an infinite array of shapes, textures, and wall thicknesses.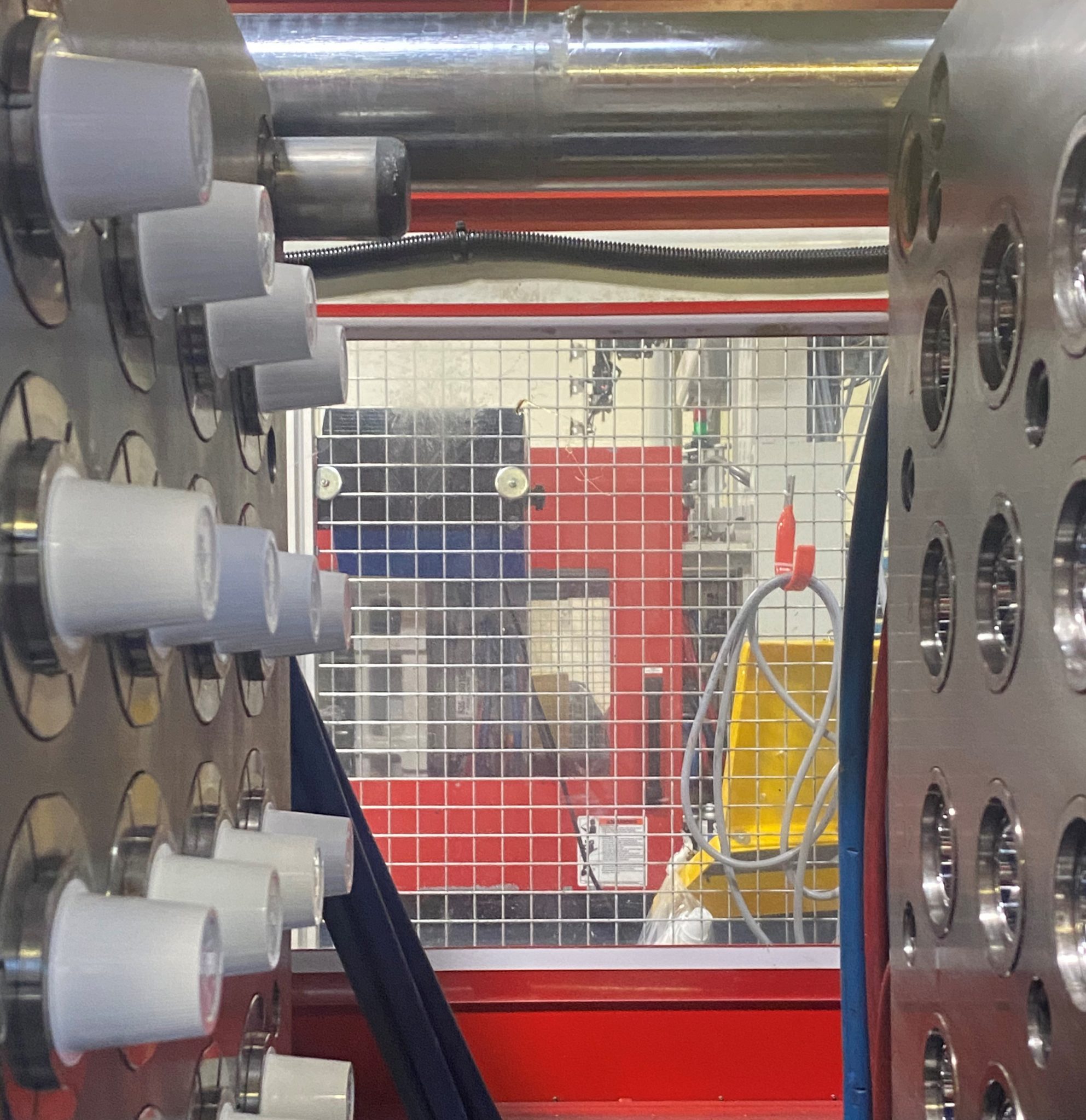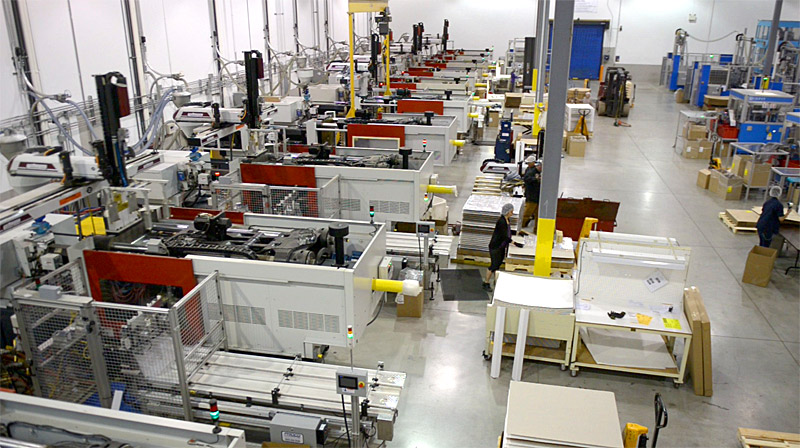 Injection Molding Capabilities
CMG operates high volume Injection Molding Machines with clamping forces up to 600 tons that accommodate all cycle time requirements. We manufacture high quality products using the following thermoplastic materials:
Polypropylene (PP)
Polystyrene (PS)
Polyethylene (PE)
Polycarbonate (PC)
Additional Materials Are Available
Our injection molding capabilities also include in-molding labeling and decorating services which enhance the value of your final product while helping eliminate costly, time-consuming secondary operations.
Contact us below to receive an Injection Molding Quote.

CMG Plastics USA
Somerville Plant (Headquarters)
160 Meister Avenue, Suite 1
Somerville, New Jersey, 08876
CMG Plastics Canada
Brantford Plant
99 Savannah Oaks Dr, Unit 6
Brantford, Ontario
N3V 1E8, Canada