Welcome to Custom Molders Group
We are manufacturers of custom injection molded and blow molded rigid plastic products. CMG specializes in providing custom plastic packaging products for clients in industries ranging from food packaging, to healthcare to consumer products and more.
Join us at Pack Expo!
Please visit us in the Lakeside Hall, Booth #E-7552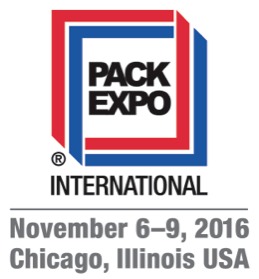 News & Events
Marketers understand that custom product packaging can be an important part of the overall customer experience. Smart marketers dedicate time upfront ensuring that package design supports a number of critical business goals ranging from the product's "attract" and...
read more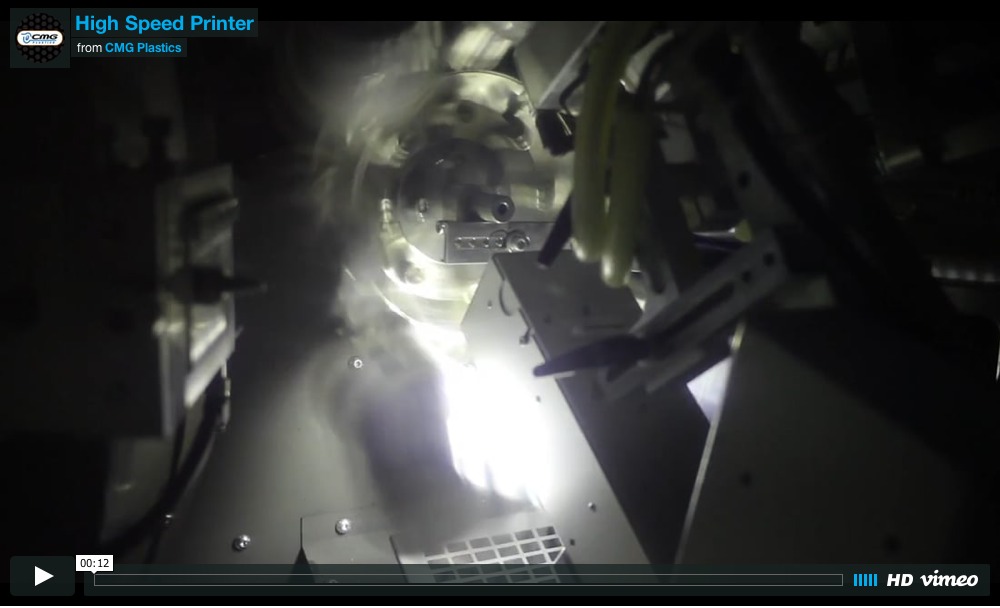 In early March CMG Plastics announced our plans to add a fully automated system for the production and printing of high-speed, thin-walled, plastic packaging to our Somerville, NJ facility. Our mission; to enhance our ability to serve the needs of regional food and...
read more