Welcome to Custom Molders Group
We are manufacturers of custom injection molded and blow molded rigid plastic products. CMG specializes in providing custom plastic packaging products for clients in industries ranging from food packaging, to healthcare to consumer products and more.
Join us at Pack Expo!
Please visit us in the Lakeside Hall, Booth #E-7552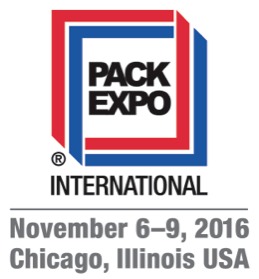 News & Events
Okay, so you've got a really cool plastic packaging design for your product – one that supports your product's story, stands out and offers some kind of important advantage to your customers. Plus, initial cost estimates to mass produce it fit your business plan. Time... read more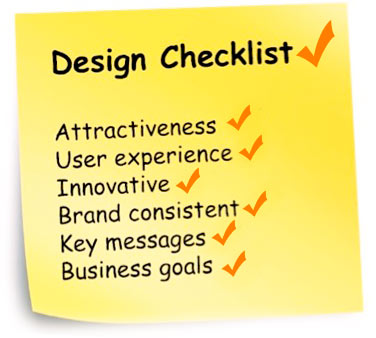 In our hyper-competitive world, differentiating your products is critical. It's also harder and harder to do.
read more