Welcome to Custom Molders Group
We are manufacturers of custom injection molded and blow molded rigid plastic products. CMG specializes in providing custom plastic packaging products for clients in industries ranging from food packaging, to healthcare to consumer products and more.
News & Events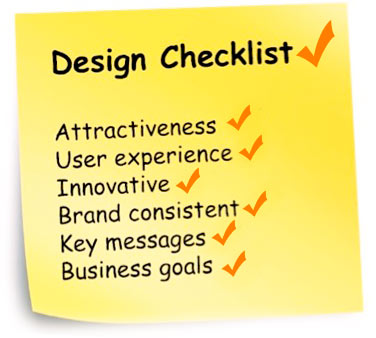 In our hyper-competitive world, differentiating your products is critical. It's also harder and harder to do.
read more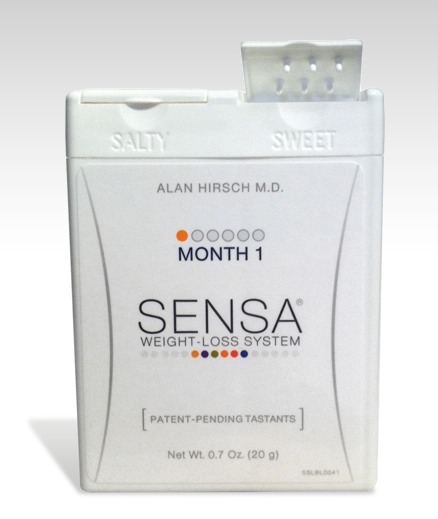 In the words of the American Chemistry Council, "plastic packaging must serve many masters," including marketers, regulators, logistics engineers, recyclers, consumers and more.
read more