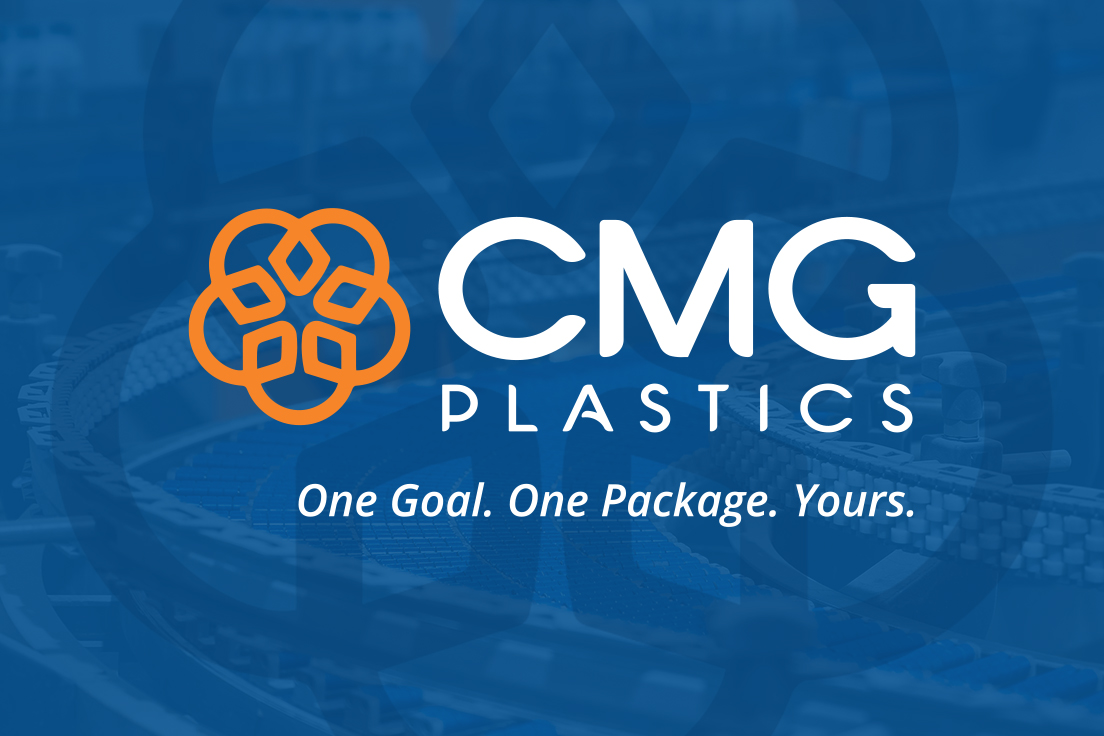 Since 2006, CMG Plastics has been helping clients bring their rigid plastic packaging products to market by providing injection molding and blow molding manufacturing services. Graphically representing our company during that time was the familiar right-tilting blue oval encircled by two lines.
But as CMG Plastics continued to expand our manufacturing capabilities, services, and industry-leading solutions to meet the needs of our clients, it became increasingly evident that the time was right for a re-energized brand look and style. One that more accurately reflected our forward-thinking solutions and the commitment to provide the best of "what's now and what's next" in rigid plastic packaging.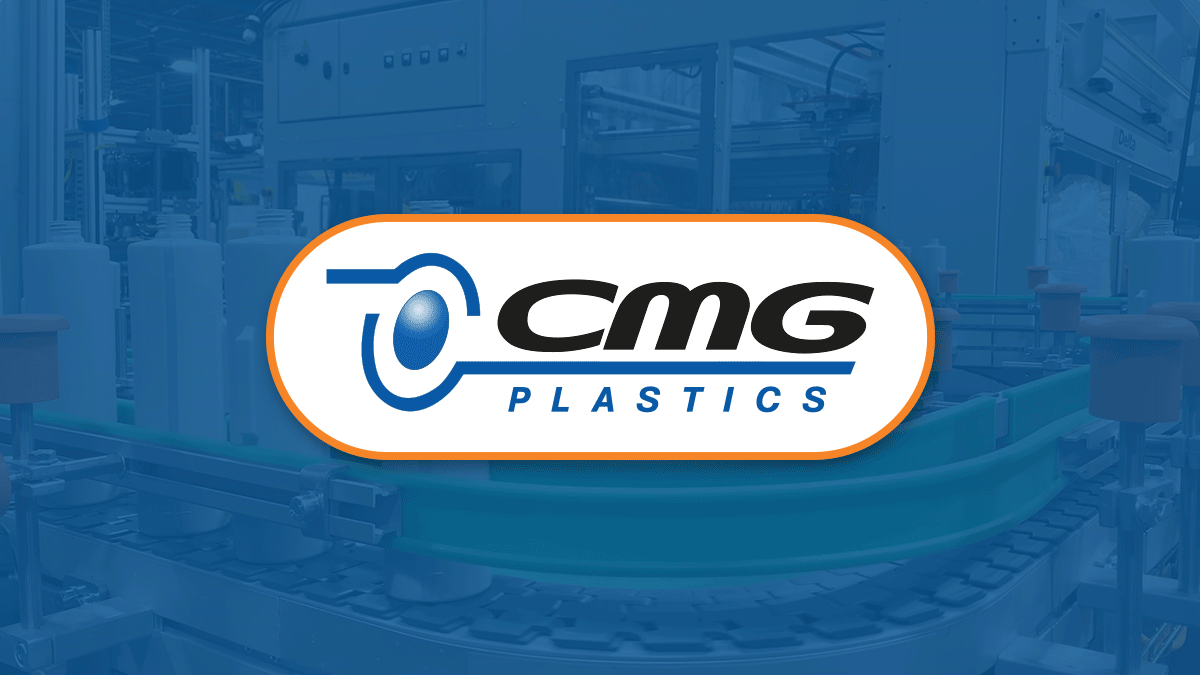 The lively pentagonal shaped logo incorporates modern design elements, while its five segments are representative of our five core areas of service: injection molding, injection stretch-blow molding, extrusion blow molding, in-mold decorating and labeling, and in-stock packaging. The warm, sunny orange tone stands as a constant reminder of the energy and passion we have for everything we do. Together they create a distinctive, unique appearance that will serve to represent our proud heritage and symbolize the achievements to come.
One Goal. One Package. Yours.
This distinctive mark, along with our new brand line, "One goal. One Package. Yours." serves as an ever-present symbol of our mission to achieve packaging success by working in close partnership with our fellow employees, business and supply chain partners, and valued clients.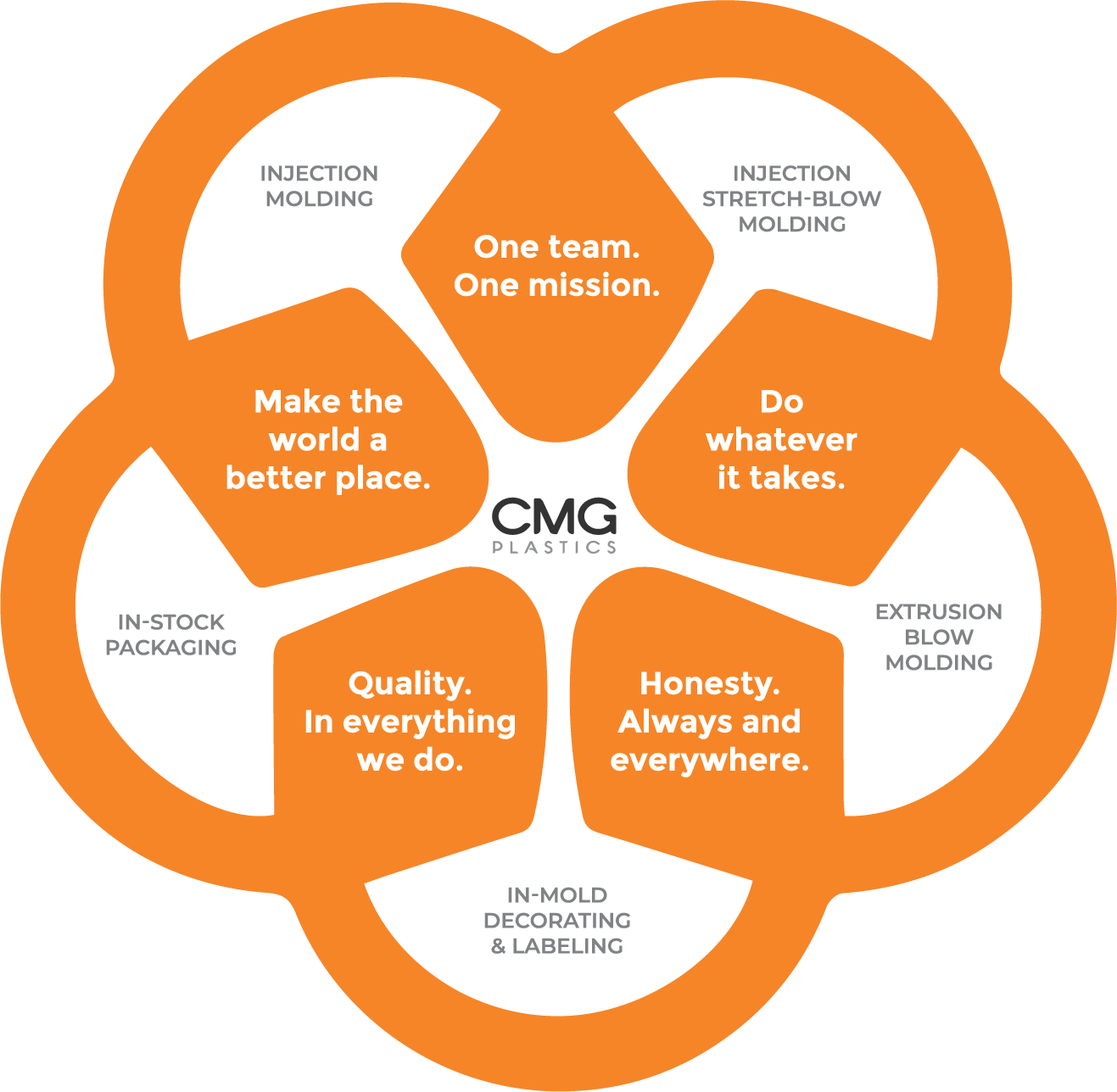 Keep an eye out. In the coming months, you will be seeing our new brand look on everything from our website to signage to shipping cartons. Every time you do, remember we are here for you.
Please feel free to contact us. We look forward to helping you, and will get back to you promptly.