Plastic Food Packaging From CMG Plastics
The services you need with the innovations you desire
There are numerous reasons why your food packaging is of critical importance, and "visual appeal" is only one of them.
Food packaging plays an important role in safety and sanitation, versatility, brand perception, perceived quality and even cost efficiency for your business – essentially all at the same time.

As you take this opportunity to re-evaluate your plastic food packaging options in 2023, there are a number of reasons why CMG Plastics is the partner you absolutely want to have by your side.
Our Food Packaging Capabilities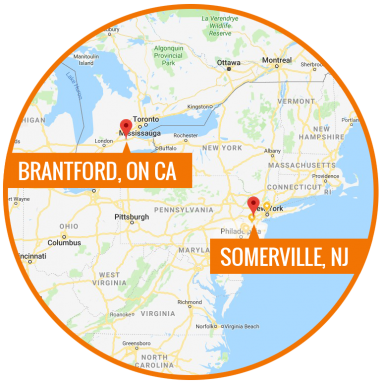 As a leading plastics company in New Jersey (who also has a manufacturing plant in Canada), our plastic food packaging options are truly second-to-none in the industry. We offer a wide range of products and services for you to choose from depending on your needs, including but not limited to ones like: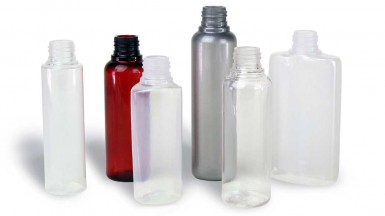 Containers. We've been providing flexible packaging options like these for years to customers working with dairy products, high end chocolates, mint candies. Our products have even been embraced by a major international yogurt company.
Blow Molded Jars. These are perfect for use with spreadable chocolate, spices, as small candy containers and much more.
Rest assured, we're fully equipped to produce the high volume packaging that you need to take advantage of your market, all while offering the product differentiation options (for convenience, decorating and functionality) to help you create and cement your competitive advantage. Learn more about our capabilities and request a plastic injection molding quote.
Why This Matters in a Busy Marketplace
These capabilities are hugely important to your long-term success as a brand for a number of reasons. The most immediate is that your plastic food packaging is one of the best chances you have to make a meaningful connection with your customers in a short amount of time.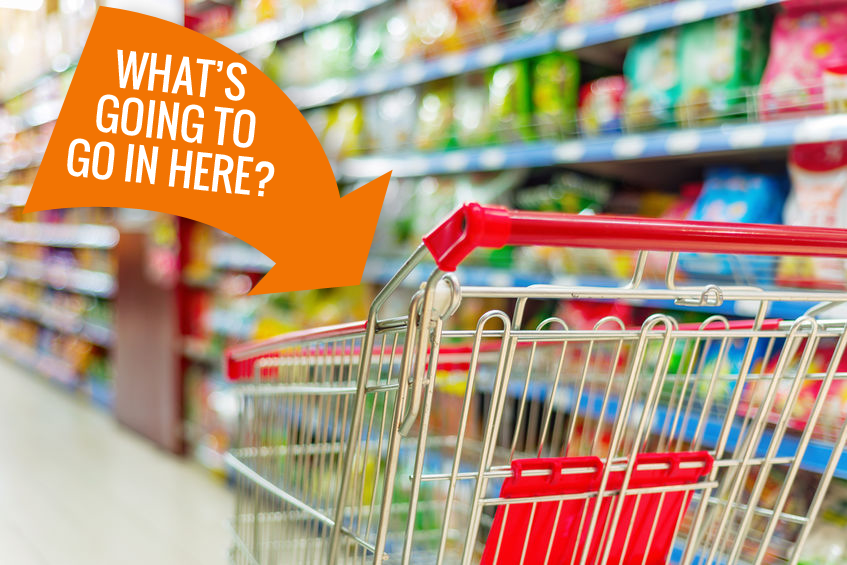 Consumer Brand Studies have shown that product packaging dramatically impacts the way people perceive a brand. And superior product packaging even more so. Not only does it help you stand out in a crowded marketplace, but it also gets people excited about a purchase, can make a brand seem upscale and create a lasting long-term emotional connection with your product. People also form their first impressions in literally a fraction of a second. More often than not, the food packaging choices you've made are going to inform most of those impressions before anything else even has a chance to resonate with today's busy consumer. Is your product going in their cart? Does it stand a chance against the competition?
As a leading food and beverage packaging company, CMG Plastics helps companies create better brands, through better plastic packaging that grabs consumer attention, and helps build loyalty.
Additionally, the food packaging options offered by CMG Plastics can also help meet a more important and pragmatic goal: protection. Our containers, bottles and blow molded jars do more than just look great. They help protect your valuable products in transit, guaranteeing that they make it to your end customers in the exact state you need them to arrive. You won't have to worry about damages during shipping or any related issues eating into your bottom line.

Not only do food packaging capabilities like ours help you take control over your brand and how it is perceived, but you can also save money by avoiding costly spills and other issues that could ultimately damage your product. You get all of these benefits at the exact same time, but you're only going to get them from CMG.
Contact Us Today
For years, CMG Plastics has been proud of the reputation we've built as one of the leading plastics and food packaging companies operating anywhere in New Jersey today. We've helped countless clients all throughout the food industry achieve their goals in a more sustainable, more cost effective way and we're honored for the opportunity to do the same for you, too.
If you'd like to find out more information about all of our plastic food packaging capabilities, or if you have any additional questions you'd like to see answered, please don't delay – CONTACT US today.