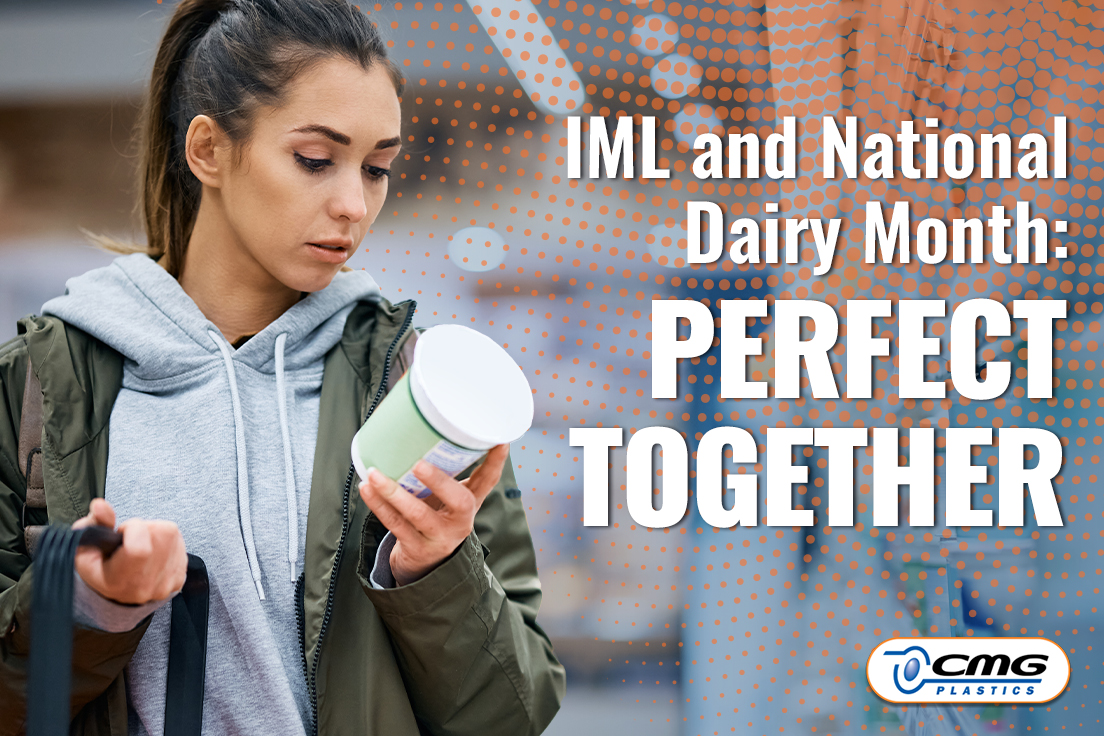 June is National Dairy Month and a wonderful opportunity for dairy brands, and non-dairy brands alike to celebrate the many health benefits of the products they produce and market. But given the rapidly expanding universe of refrigerated and frozen products, a month is barely long enough for all the celebrating.
Here is just one example. In the category of milk alone, there's cow's milk, goat's milk, whole, skim, low fat and nonfat, not to mention chocolate, strawberry, and other flavored milks. Standing shoulder-to-shoulder with them in the dairy aisle are non-dairy competitors like soy milk, oat milk, rice milk, almond milk, coconut milk, even milk made from pistachios.
Add that to the growing list of brands and varieties of – plain and flavored – yogurt, sour cream, cottage cheese, cream cheese, coffee creamers, and others and that is a lot of celebrating.
Not to mention competition.
And that is the point. Because whether it is during National Dairy Month or any of the other 11 months of the year, the battle to be number one with consumers in the dairy aisle has never been greater.
Being preferred and getting noticed is a huge part of that challenge.
One way to fight the good fight and win is with In-Mold Labeled (IML) plastic packaging from CMG Plastics. IML packaging is an innovative Injection Molding process where preprinted labels are placed directly into a tool (mold) prior to injecting the plastic. The label then becomes a functional, integral component of the final package in a single manufacturing step.
IML's leading-edge technology allows for a tremendous variety of textures, colors, high-resolution images, even metallic and neon finishes. And IML manufacturing avoids costly and time-consuming secondary, post molding labeling and/or decorating steps required with other labeling alternatives.
And lastly, there is the recycling advantages of IML. The high-quality final product can be fully recycled as the package and label consist of the same plastic material and do not have to be separated.
Conquer the dairy aisle all year long!
IML packaging from CMG Plastics can help you build brand awareness and outdistance yourself from the competition. Get together with one of our packaging experts and discover the advantages and possibilities. Contact us today and you'll have even more to celebrate.