CMG is committed to continually improving the effectiveness of its Quality Management System and it is with that commitment in mind that CMG was recently was awarded FSSC 22000 Food Safety Certification for its Somerville, NJ facility.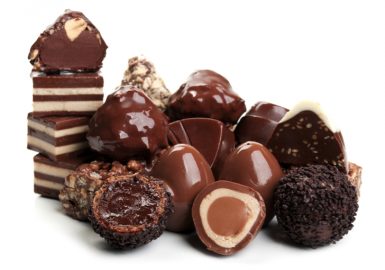 As the global food supply chain has grown more complex, the need to provide a consistent and reliable food product safety system has never been more important. FSSC 22000 was developed in compliance with the Global Food Safety Initiative (GFSI) to provide a framework for a Quality Management System that reduces food safety hazards, promotes continuous improvement, promotes legal compliance and increases transparency in the food supply chain.
CMG has seen tremendous growth in its food products business over the past several years and this certification for CMG NJ (and CMG Canada by October 2017) demonstrates our commitment to this marketplace and to our customers. To learn more about how we can help you with your custom plastic food packaging requirements please contact Jens (pronounced "Yens") Duerr at 908.218.7997 ext. 203 or via our Contact us Page.