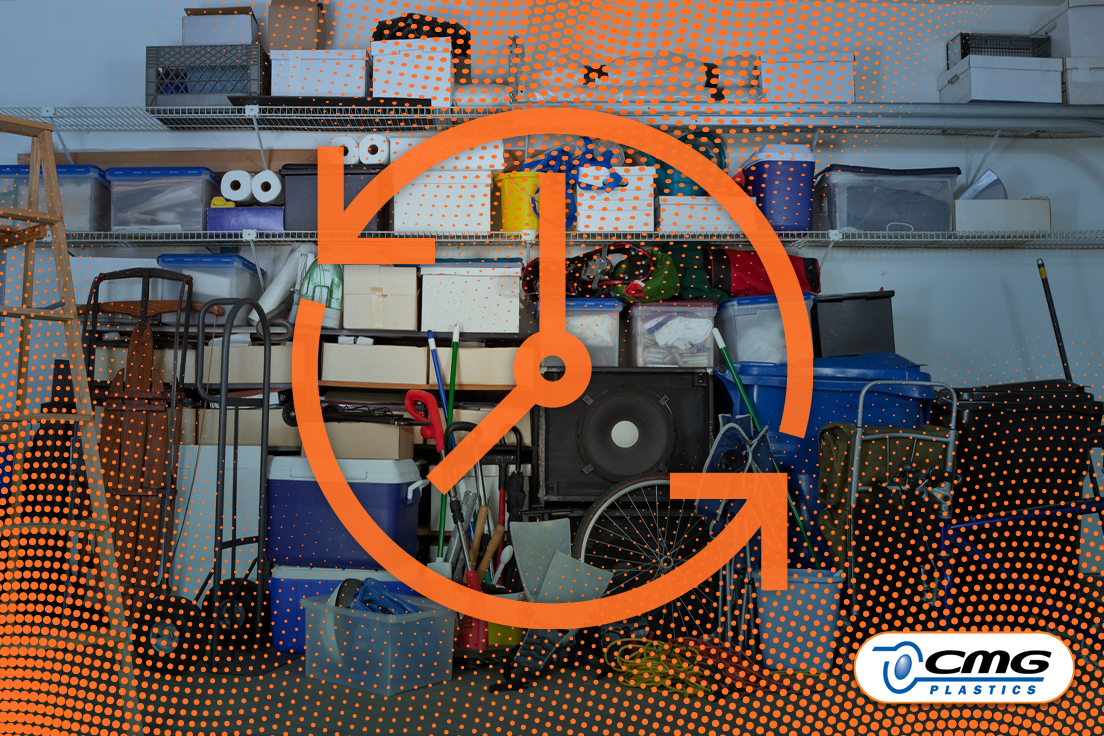 Think about the brand names you see most often when you walk into a neighbor's garage.
You see a toolbox that's been beat up over many years but is still going strong. On a shelving unit, you see buckets and containers that were obviously purchased years ago but have been repurposed because the owner knows they're durable.
Old containers and rigid packaging that are used and reused over and over make a statement about the brand. They show quality. They instill confidence. They're perceived as trustworthy. They keep the brand top-of-mind. Naturally, the owner would like to gravitate to those brands when making another purchase.
Containers and packaging should be developed with the long game in mind. The lifespan should extend far beyond the point at which the original contents run out. If you provide high-quality packaging, your customers won't throw it away when it's empty. They'll either refill it or repurpose it.
How many times have you purchased a product in flexible packaging and moved the contents to a more durable rigid container? Whether it's pet food, grass seed, birdseed, or some other product you want to preserve and keep fresh, a rigid container is stronger, far less awkward to carry and store, and easier to empty and refill.
Rigid, plastic buckets and containers which can be made with post-consumer recycled (PCR) materials check all the boxes. They can provide your brand with durability, confidence, and versatility in a single, eco-friendly product.
The longer your customers use containers and packaging, and the more uses they find for these products, the less waste is produced. This is especially true if the product was originally produced with recycled materials in the first place. Then there is even less of an environmental impact.
Of course, these containers will also enjoy a long, useful life in your customers' garages, building brand equity year after year.
We're ready to help!
If you'd like to discuss how rigid plastic packaging that can last and deliver value for your brand well past its initial function, please feel free to contact us. We look forward to helping you and will get back to you promptly.