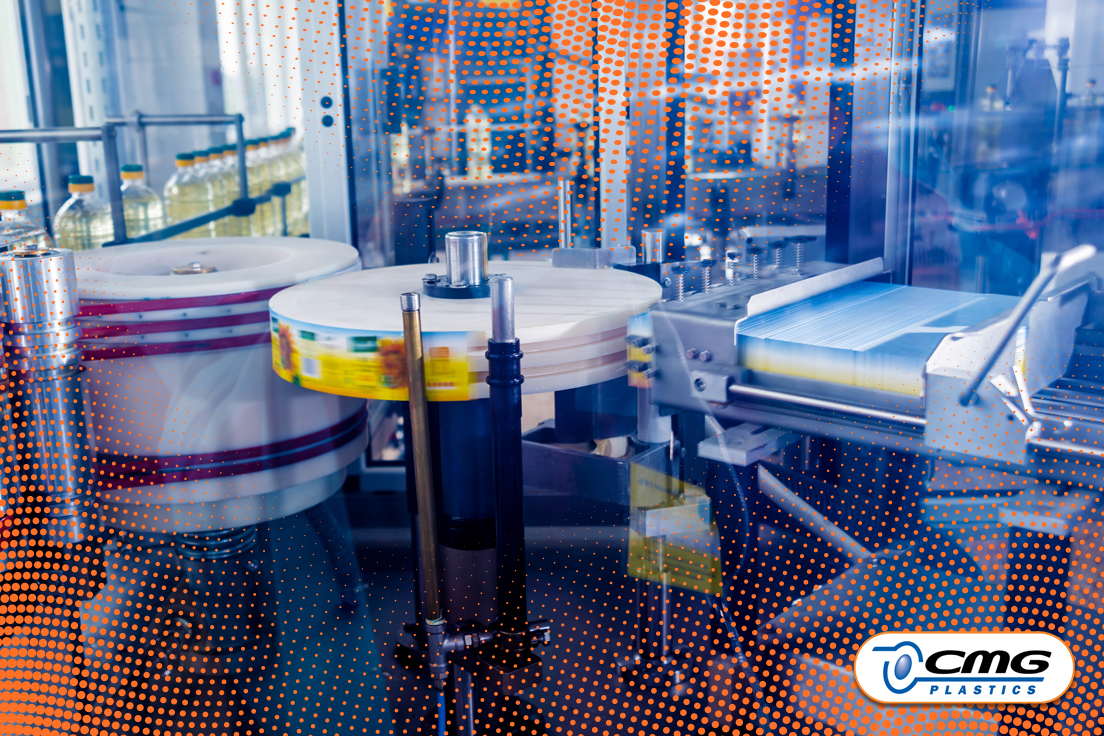 In today's oversaturated marketplace, brands need marketing to be relevant and relatable. If there's not a direct connection between brand and consumer, marketing is just noise that gets ignored, deleted, or forgotten.
Product packaging is a huge part of branding and marketing, especially for products in the dairy aisle at the supermarket. After all, consumers must notice a product before they feel comfortable enough to place it in the cart and head to checkout.
Here's the challenge. The same packaging probably won't appeal to all audiences.
For example, if you're trying to sell yogurt to millennials and seniors, can you realistically expect to appeal to both groups using the same images, colors, and text? Probably not.
The solution to this problem is digital printing.
With traditional printing methods, you would have to stop the printing process and redo big print dyes every time you want to change part of the packaging label. With digital printing, special software makes it possible to customize any component of the label based on your data without slowing down the sales process.
For example, if you want to target both millennials and seniors, you can print labels for both on the same sheet. Colors, images, messaging, fonts, font sizes, and other components will be automatically swapped out as directed by your database.
Remember when Coke had bottles and cans with people's names on them? Digital printing made that possible. Could you imagine how slow, inefficient, and expensive the printing process would have been if they had to stop and reconfigure for each individual name?
When you align your brand with specific segments of your target audience by customizing your packaging, you increase the likelihood of building connections with the people you want to buy your product. They'll be more likely to think, "This brand is right for me!"
CMG Plastics can use digital printing to customize labels on our rigid, plastic containers made with post-consumer recycled plastic materials. Not only will you increase printing efficiency and customization, but you'll build make connections that can lead to greater brand awareness and more sales.
We're ready to help!
If you'd like to learn more about digital printing and how custom packaging can build alignment between brand and consumer, contact us today. We look forward to helping you and will get back to you promptly.
We're ready to help!
If you'd like to learn about our custom packaging solutions with IML that can help you grab the attention of the consumer and win more sales, contact us today. We look forward to helping you and will get back to you promptly.