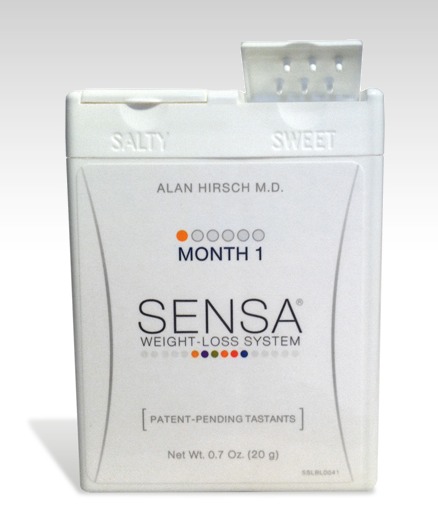 In the words of the American Chemistry Council, "plastic packaging must serve many masters," including marketers, regulators, logistics engineers, recyclers, consumers and more. The roles it has to play are many and varied:
Protecting product as it moves from manufacturer to end use
Meeting regulatory requirements, a higher hurdle for most food and healthcare related packaging
Minimizing the costs to make it and fill it in terms of materials, shipping, handling, processing and packing times
Maximizing run speeds
Meeting the functionality requirements of the end user (e.g., ease of storing, opening, resealing), perhaps even offering custom plastic packaging solutions with unique functionality that differentiates it from competitors
Meeting the recyclability/sustainability expectations set by the product's manufacturer, and the people who use it (e.g., made from readily recyclable resins and/or bioplastic)
And of course, presenting the brand image that will get the product shelf space, communicate brand messages and ultimately help give the product "shelf impact," interest and appeal
All of this puts a serious premium on smart, considered package design. It also puts a premium on the custom manufacturing capabilities of your packaging suppliers.
Custom Plastic Packaging Solutions
CMG Plastics is a custom plastic packaging designer and manufacturer serving a wide variety of business sectors including the food, healthcare and packaged goods industries. We offer a range of sophisticated customization capabilities, and the ability to design and manufacture custom packaging with excellent consistency at high-speeds.
As trusted packaging experts, also keep up with the latest packaging industry advancements and technologies to the benefit of our valued clients, who we support with the highest level of customer service.
In fact, we have just added an automated high speed, Thin-Walled Plastic Packaging and Printing System to our Somerville, NJ facility.
Visit here for more information and a complete overview of our Injection Molding Capabilities & Services.
Or if you have specific questions or would like a quote, please contact Jens (pronounced "Yens") Duerr at 908.218.7997 ext. 203.