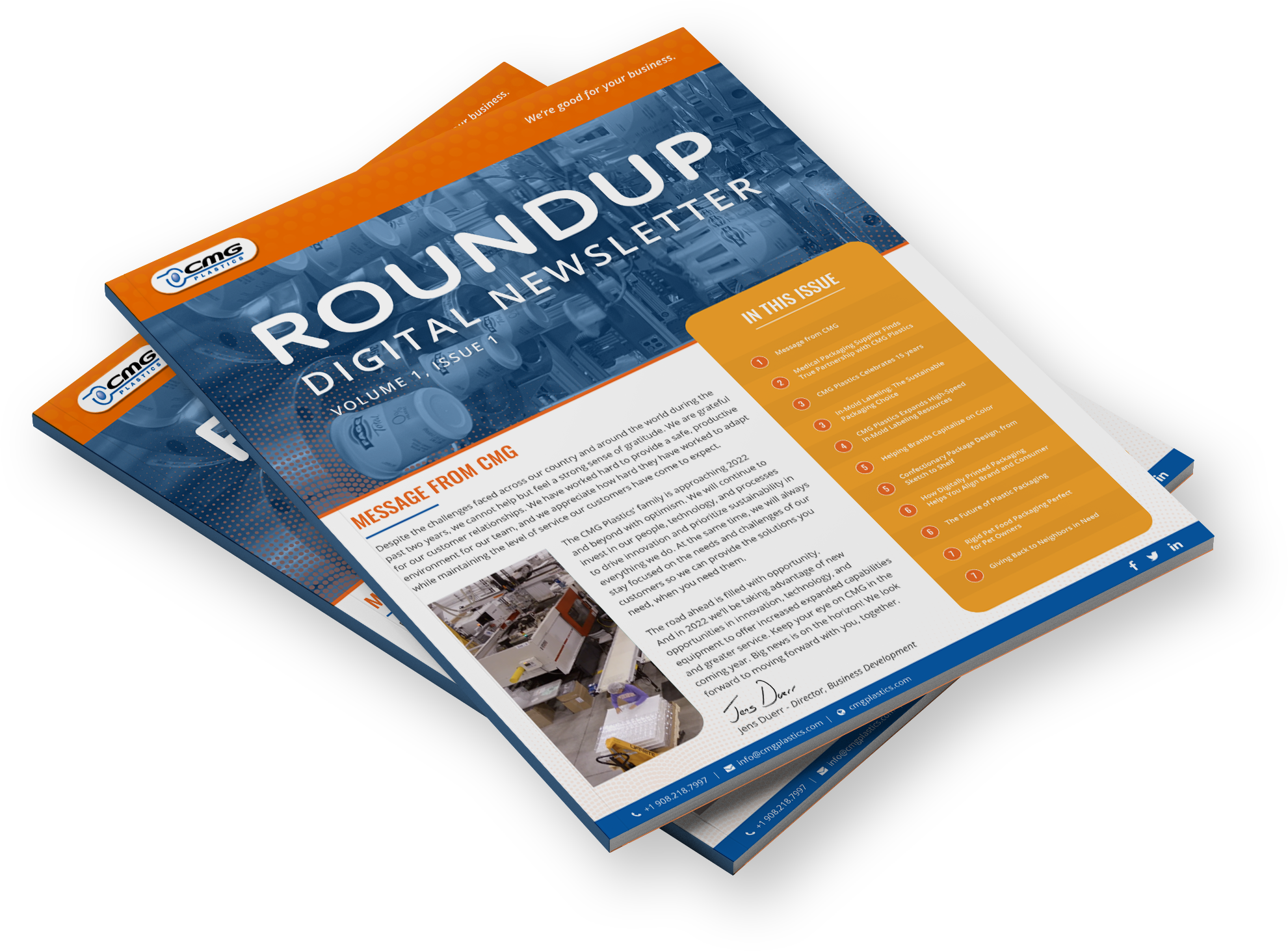 READ ALL ABOUT IT
The latest news, happenings, and innovations in plastics packaging.
WELCOME TO CMG PLASTICS
Manufacturers of Plastic Packaging and Components
Here at CMG, we are satisfying the most diverse and challenging requirements of our clients by manufacturing the highest quality custom and stock rigid plastic packaging products and components, such as bottles, containers, closures, cups, lids, and much more. We deliver design to manufacture solutions to a wide range of industries including Food and Beverage, Healthcare, Consumer Products, and many others.
CMG Plastics At-A-Glance:
Multi-national company manufacturing hundreds of millions of plastic parts every year.
A broad and flexible state-of-the-art manufacturing infrastructure.
An extensive quality management system built on the Global Food Safety Initiative (GFSI).
Commitment to sustainability in our material offerings and eco-friendly manufacturing facilities.
More than 50 years of commitment to continuous improvement and providing superior customer service.
Learn more about our capabilities and product solutions and what you can expect when working with a leading supplier like CMG.
LATEST NEWS, ARTICLES AND ANNOUNCEMENTS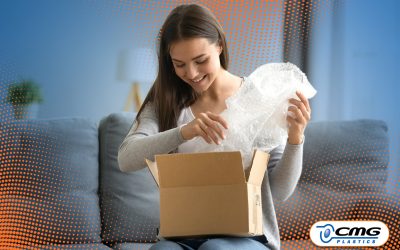 As CMG thinks ahead to the next generation of packaging solutions, nature may offer all the inspiration we need. Certain items we find in nature have inherent qualities that may provide the clues we need to develop new types of packaging materials that are closer to...
read more

CMG Plastics USA
Somerville Plant (Headquarters)
160 Meister Avenue, Suite 1
Somerville, New Jersey, 08876
CMG Plastics Canada
Brantford Plant
99 Savannah Oaks Dr, Unit 6
Brantford, Ontario
N3V 1E8, Canada