Giving Back to Our Community
At CMG, we realize that as we go about our day-to-day business, its easy to lose sight of the some of the difficulties that may exist in the larger community around us. That is why we support several organizations and encourage our employees to get involved in their communities.
Some of the organizations that we're proud to say we have been a part of include:
Mission Statement
Family Promise's mission is to end homelessness, by mobilizing the community to guide homeless families and individuals to self-sufficiency and permanent housing, with compassionate care, services and professional support.
Mission Statement
United Way improves lives by mobilizing the caring power of communities around the world to advance the common good.
Mission Statement
The American Red Cross prevents and alleviates human suffering in the face of emergencies by mobilizing the power of volunteers and the generosity of donors.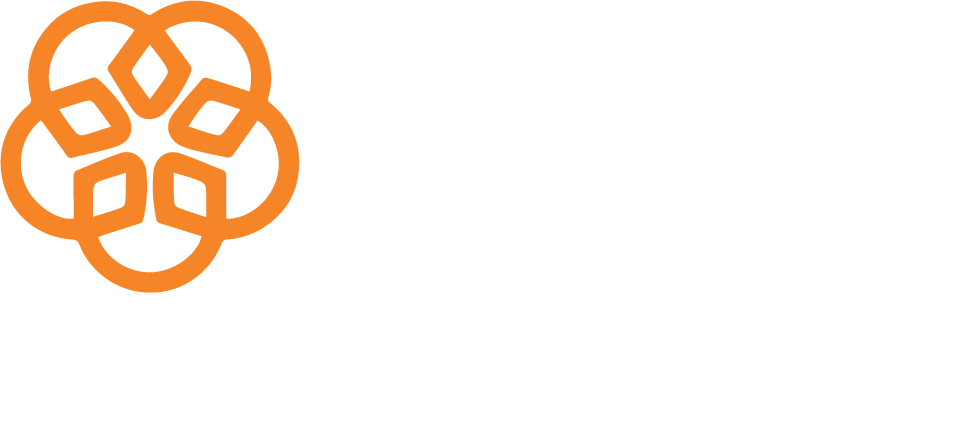 CMG Plastics USA
Somerville Plant (Headquarters)
160 Meister Avenue, Suite 1
Somerville, New Jersey, 08876
CMG Plastics Canada
Brantford Plant
99 Savannah Oaks Dr, Unit 6
Brantford, Ontario
N3V 1E8, Canada