Traditionally, recycled resins were primarily used for non-food, industrial components such as pallets, totes, trays, & larger containers.

Plastic packaging often comes under a harsh spotlight when the word "sustainability" is mentioned.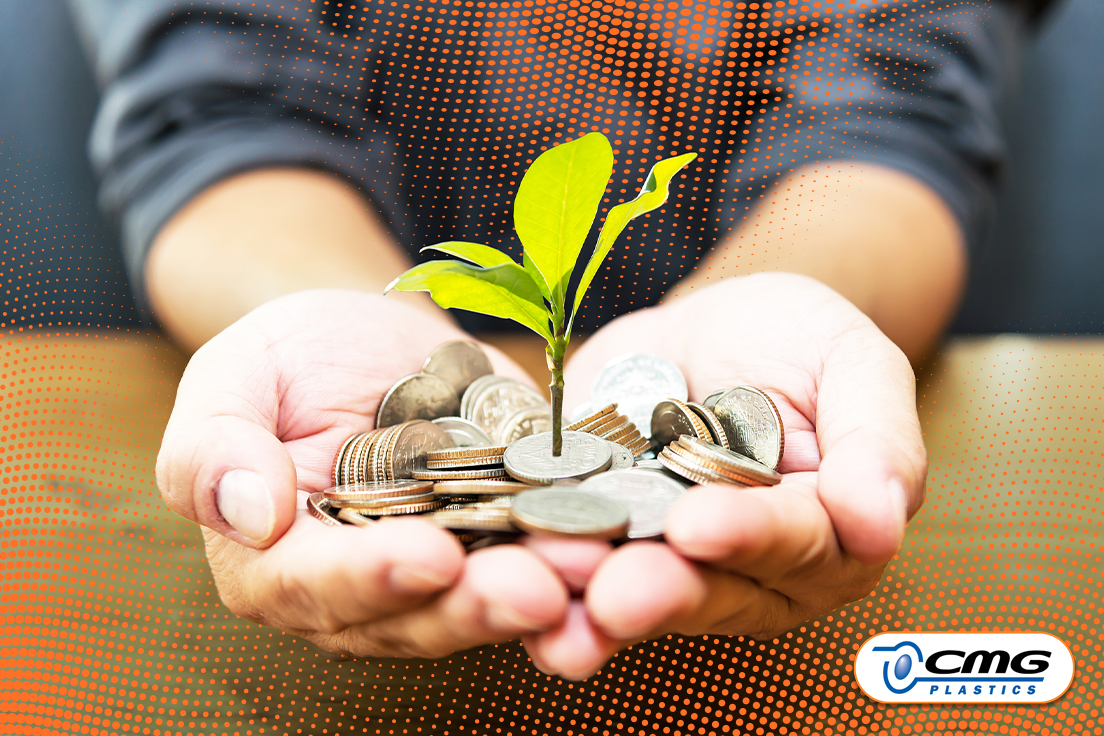 How CMG Plastics is working to strike the right balance for everyone.
We are often asked by our customers what is the "right balance" between sustainability and the bottom line, and our response can frequently be, "It depends." Now, while that may sound rather evasive, it's actually our way of starting a conversation that results in the kind of in-depth needs analysis that generates the smartest sustainable solution.